Intensive Technical Assistance
Intensive Technical Assistance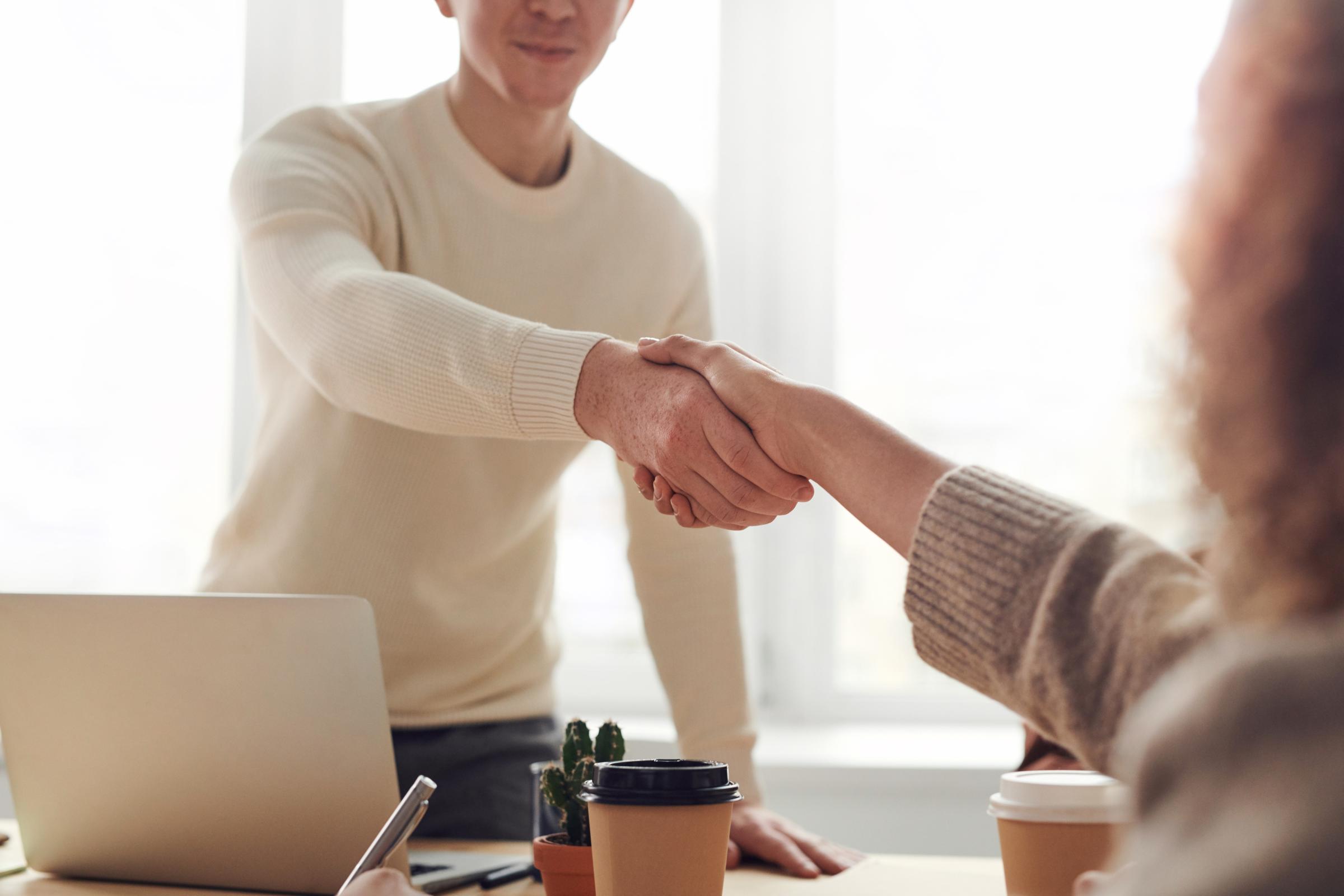 What is Intensive Technical Assistance? 
It is a year of intensive support. Through a process of information sharing and gathering, OIB-TAC will assist OIB Program Managers to identify opportunities to improve their unique OIB Program in one or more of the four core areas: 
Community outreach methods and strategies to identify potential recipients of services. 
Promising practices based on "promising evidence" as defined in (34 CFR 77.1), including the development and dissemination of relevant materials to facilitate the delivery of high-quality services. 
Program performance, including data reporting and analysis  
Financial and management practices, including practices to ensure compliance with grant administration requirements.
Approximately 25 states have participated in Intensive Technical Assistance to date.  OIB program managers may apply more than once, however, priority will be given to states who have not yet participated.
The process is as follows:
1. Application and Memorandum of Understanding (MOU)

The application for Intensive Technical Assistance is reviewed by the OIB-TAC project director.  OIB Program Managers are welcome to discuss the process or ask any questions prior to submitting the application. Email Kendra Farrow, OIB-TAC Project Director

Once the application is accepted, a memorandum of understanding, MOU, will be put in place to clarify that no charges will be made by either party and to list the expected activities provided. By signing the MOU, the state agrees to participate in the activities of the intensive technical assistance. 
2. OIB-TAC Review of Trends in Past 7OB Data

As part of the information-gathering process, OIB-TAC will review data from 7OB reports over the past three years.  We look for trends and compare against data found on a national level.

We recommend a presentation  of the findings as well as general information about the Intensive Technical Assistance process to all staff.  OIB-TAC can provide this virtually to the DSA's staff.  It is helpful for all staff to understand the purpose of Intensive Technical Assistance prior to participation as their opinion and ideas will be included in the process.
3. OIB Program Self-Assessment and Information Sharing

To assist OIB-TAC in learning how your program is unique, the OIB Program Manager  will complete a Self-Assessment Survey and share current policy manuals and other documents that affect or are adhered to by your program for OIB TAC to review. 

Virtual meetings will be scheduled to discuss and review materials together.
4. Gathering Feedback and Input from Staff and Stakeholders

OIB-TAC will conduct two virtual discussion groups.  

With Staff:  Tap into their experience and knowledge of OIB services to identify gaps, challenges, strengths, and opportunities. 

With Stakeholders: Learn how your OIB program is perceived in the wider community.  Who are potential partners that will help you to strengthen services, raise awareness, or provide other opportunities for the program and/or its consumers. 

OIB TAC will provide a de-identified summary of issues and trends discovered during conversations and will review the findings with OIB management. 
5. Strengths, Weaknesses/Challenges, Opportunities, Threats (SWOT)

OIB-TAC will draft the SWOT.  It summarizes everything that has been learned about the OIB services and administration.  It incorporates the potential opportunities identified by staff, stakeholders, and OIB-TAC.

The draft will be discussed and reviewed prior to the site visit. 

The SWOT will be finalized after Day 1 of the site visit. 

It is a document you can share with others, as needed, for support to effect changes within the OIB program. 
6. A Two-Day Site Visit by OIB-TAC

Activities during site visit include case file reviews, finalizing the SWOT, identification of opportunities for improvement, technical assistance on those opportunities, such as workshops or training for staff. 

Lastly, informed by the SWOT, a minimum of three measurable goals are identified. 
7. Individualized OIB Program Goals and One Year of Support

Measurable goals are put on what we call a Goal Attainment Scale or GAS chart. Each goal has a minimum of 5 steps, which are themselves measurable goals.   

Goals are attainable within one year or less.

OIB-TAC will support the OIB Program to achieve the goals for a period of 12 months.