Resources for the Consumer
Resources for the Consumer
Quickly access popular national programs and services useful to your consumer.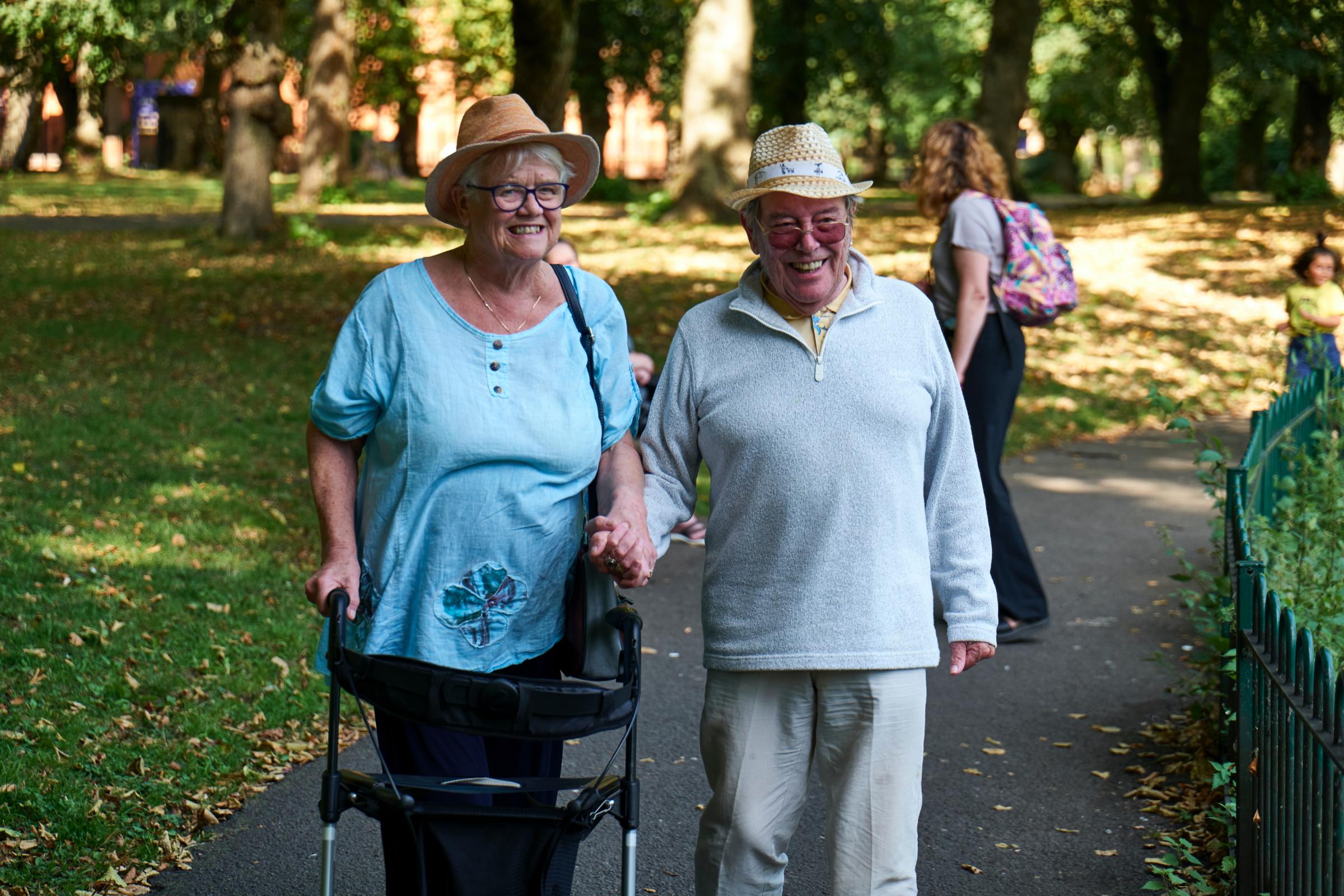 Assistive Technology Low Interest Financing Programs
Assistive technology is commonly defined as any device that helps an individual with a disability to maintain, improve, or increase their functioning to complete tasks in the home, at work, or in the classroom.
Visit the NTAC Assistive Technology Low Interest Financing Program page for financing programs listed by state. 
EyeCare America
Visit EyeCare America to learn if you qualify for a No-Cost Eye Exam. 
Finding your State Program
OIB Programs by State provides a list of OIB Program Managers. 
iBill Application
All U.S. citizens, or persons legally residing in the U.S. who are blind or visually impaired can request a free currency reader from the Bureau of Engraving and Printing. Visit their webpage for more. 
Religious Materials in Accessible Formats
Download our list of examples of religious materials in accessible formats document.