Direct Service
Ensure individuals receiving services are provided with the instruction, assistive equipment, and support they need to remain independent in their home and community.  Find resources to support quality services in eligibility determination, prioritization of services, case management, distribution of assistive devices, and more.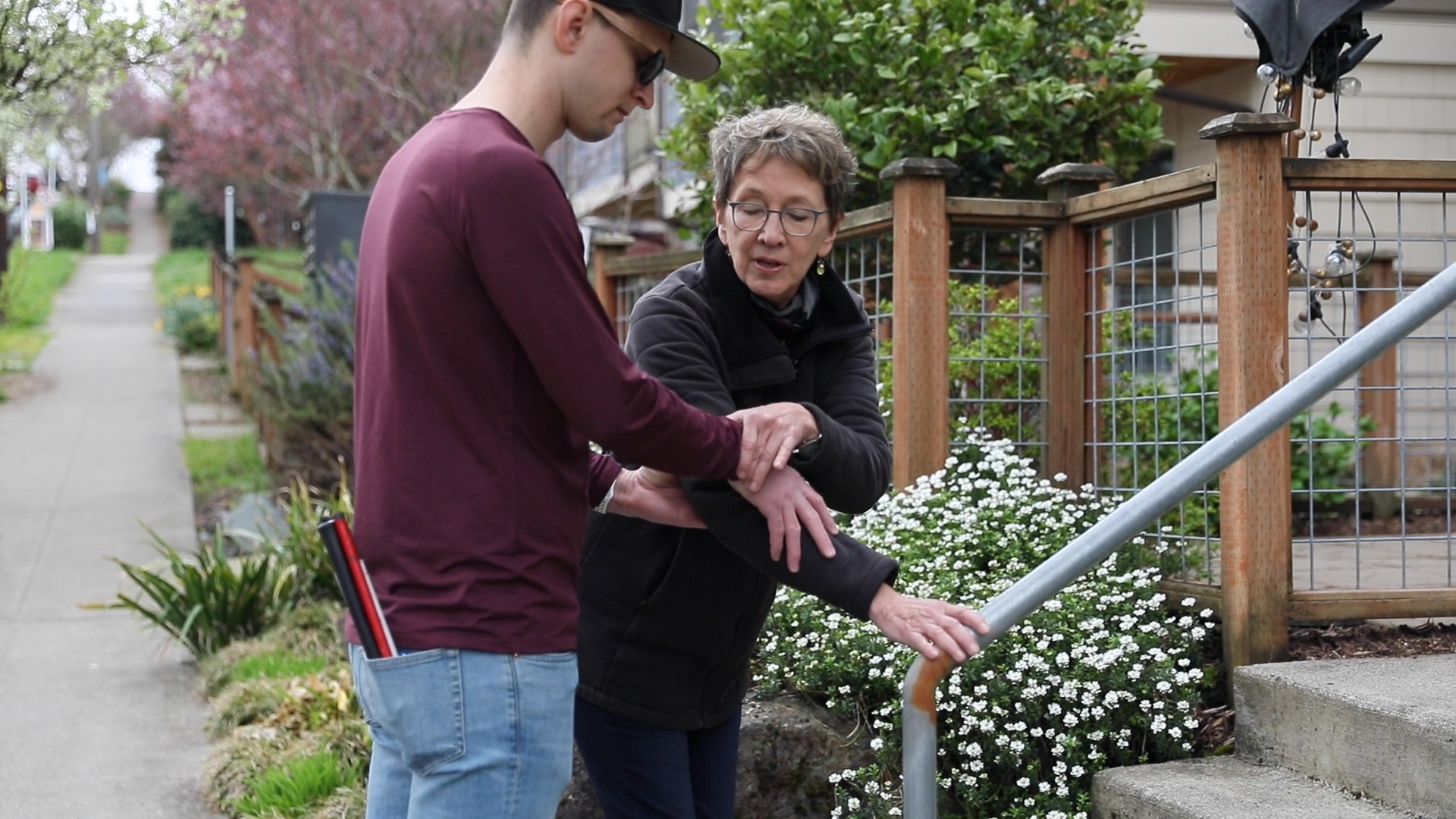 A Comprehensive Policy Manual for Administration of Direct Services
Whether the OIB services are provided by in-house staff or are contracted out to other agencies, this sample policy can serve as a guide towards the creation of a similar policy manual for your state. 
Included are references from the Code of Federal Regulations supporting these policies and attention to procedures that ensure the necessary data is captured for reporting on the 7-OB.  The document is available in both PDF and Word.