New Course from OIB-TAC: Care for Occupational Therapy Patients with Low Vision
New Course from OIB-TAC: Care for Occupational Therapy Patients with Low Vision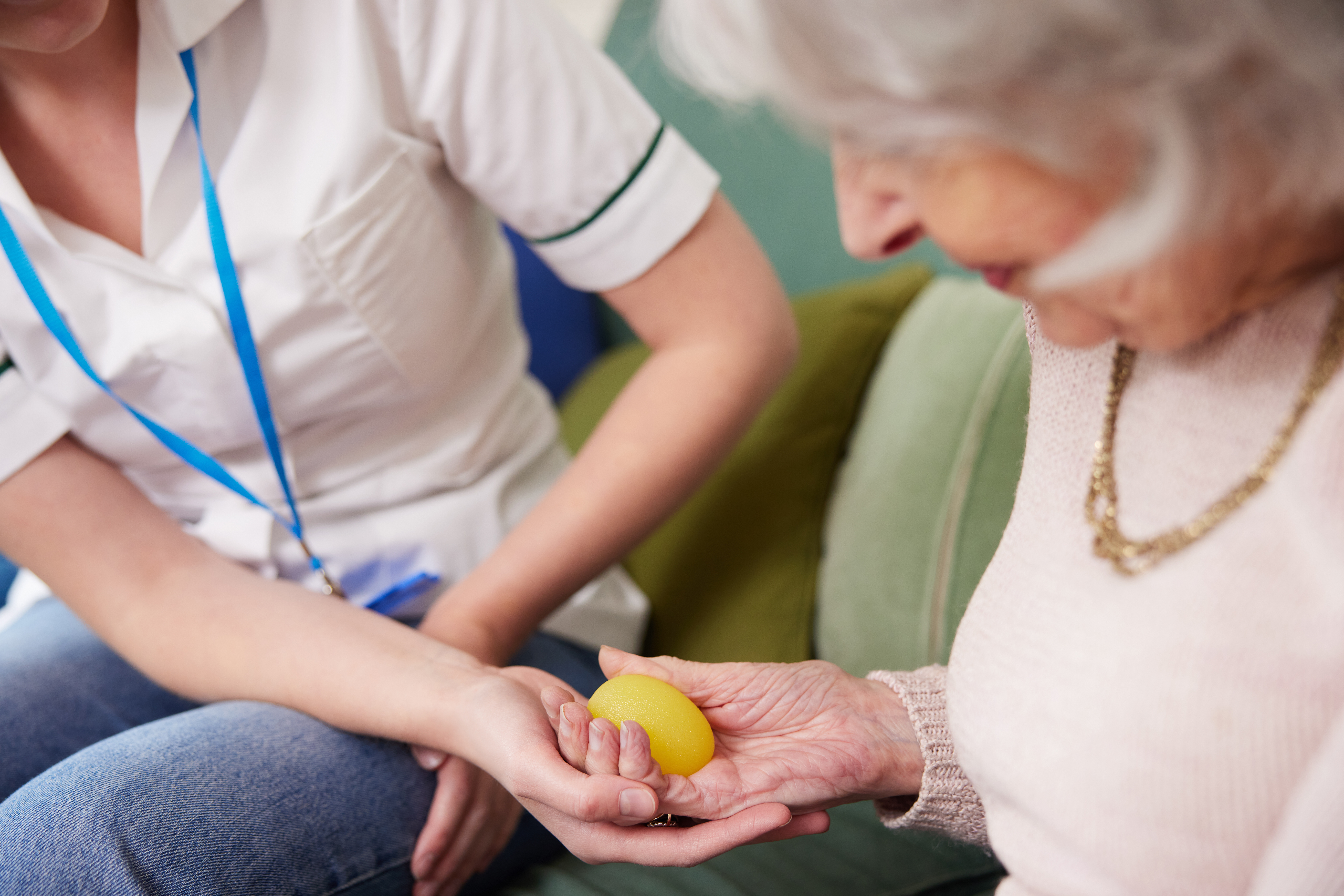 OIB-TAC has a new course, Care for Occupational Therapy Patients with Low Vision: A Model for Building Successful Partnerships, which reviews key topics for occupational therapists new to interacting with patients experiencing blindness or low vision (B/LV).  
Participants can learn topics such as the anatomy of the eye, common eye conditions, appropriate behavior while engaging with those who are B/LV, and the importance of collaboration with other visual rehabilitation professionals through a flexible, on-demand format. 
Occupational Therapists (OTs) work in a variety of diverse settings; inevitably, they will encounter a person with B/LV. The course will address some concerns that can occur throughout an OT's treatment plan and, if not addressed, potentially inhibit the ability to provide quality care.  
A generalist OT may be brought in to treat loss of function associated with B/LV. Identifying methods and strategies for better quality care for a person with B/LV during their treatment interventions is important for all generalist OTs so they can use these tools to provide effective treatment.  
This course is not offered for continuing education credits.  
Additional courses are provided through the OIB-TAC and the National Research and Training Center on Blindness and Low Vision. See our family of websites for more information about B/LV: 
For a listing of services for individuals who are blind or have vision impairment, visit timetobebold.org.